Full-Service Packages
We are one of America's leading long-distance moving companies.
Planning an interstate move? Contact one of our moving experts for a long-distance moving quote. With over 340 agent locations nationwide, United offers convenient long-distance moving packages and premium moving services and to help make your move as simple as possible.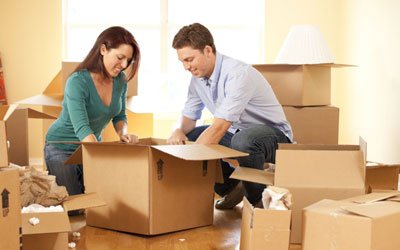 Long Distance Moving Quotes
When you request a long-distance moving quote from United we will provide an estimate for services that is tailored to fit your budget.
Our professional moving estimators will survey your home to approximate the size size and weight of your load. You'll subsequently discuss packing, protection and service options to customize a moving package that fits your needs.
United Van Lines movers are proud to offer a premium full-service moving option. As leaders in long-distance moving, we offer competitive pricing, terms, protection and services.
Striving to exceed our customer's expectations with each and every move
Providing a safe and rewarding work environment to our most valuable asset our staff
Innovation and reputation for excellence
Conserving and recycling resources to protect our environment
Our focus to be the best, not the biggest
Recycling of all paper, cardboard, and plastic packaging material
When you hire United for a long-distance move, we can take care of everything from packing and transporting to placing items in your new home. Our full-service options take the hassle and worry out of the moving process, leaving you free to manage other priorities.